Welcome to Intec Interiors Decorating… where we create interiors for enjoying, sharing and living.
Our team of qualified, experienced and creative Interior Designers will inspire you with practical and stylish ideas, and will work with you to achieve a result that reflects your lifestyle, and is within your budget. We can capture the latest trends and themes and incorporate them in the unique personal style which suits you and your home.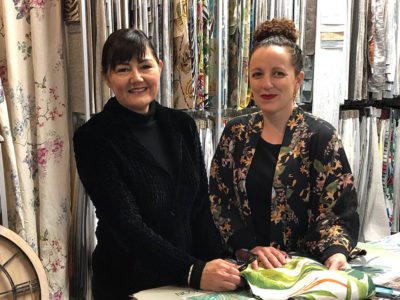 We have a diverse range of products and interior design services, including:
Colour Consultancy
Interior Design and Decoration
Exclusive range of fabrics
Innovative Window Treatments
Wallpaper
Furniture Selection and Upholstery
Stunning Decor Accessories
Luxurious Bed and Bath Linen
Bedspreads and Bedheads
Floor Rugs
Let us help you to achieve the home of your dreams. Give us a call or send an email…
Meet our wonderful in-house Interior Designers, Anna & Deb:
Anna Witten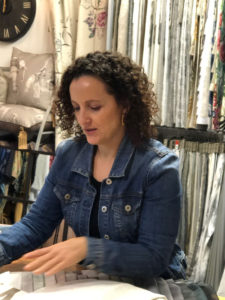 With a background in styling and visual merchandising, I studied Interior Design at the Nannette Cameron School of Interior Design. Since then I have worked on a variety of residential and commercial projects both in Auckland and Whangarei.
I am passionate about working with my clients to create beautiful, unique interiors. By incorporating a range of innovative ideas and classic styling I will help you to bring all of the elements of your home together, creating a cohesive space which reflects your personality.
With expertise in most areas of interior design and an enthusiastic approach, I can help you achieve the look you are seeking, whether it is for a new build or revitalizing your existing home.
Deb Smith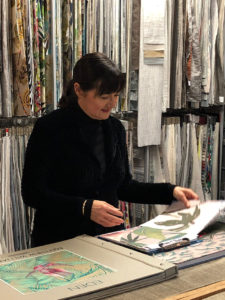 I am a local Whangarei girl that loves the lifestyle we have here in Northland.
My creative career began with my first job as a window dresser right here in Whangarei.  I have worked in every area that makes use of my creativity including merchandising, event design and planning, flower arranging and designing interior and exterior spaces.
I am passionate about turning your home into a space that incorporates how you live whilst creating something  beautiful and welcoming.  I love to include your most loved treasures into your space alongside current pieces to create a individual space that you will enjoy. We specialize in all window treatments, custom furniture, designer fabrics for upholstery and custom curtains and cushions as well as all things interior.  Do pop in to the store and come say hi to myself and Anna in the design department where we can chat about your ideas.  I look forward to meeting you.